Germantown Methodist Hospital Play it Forward programs.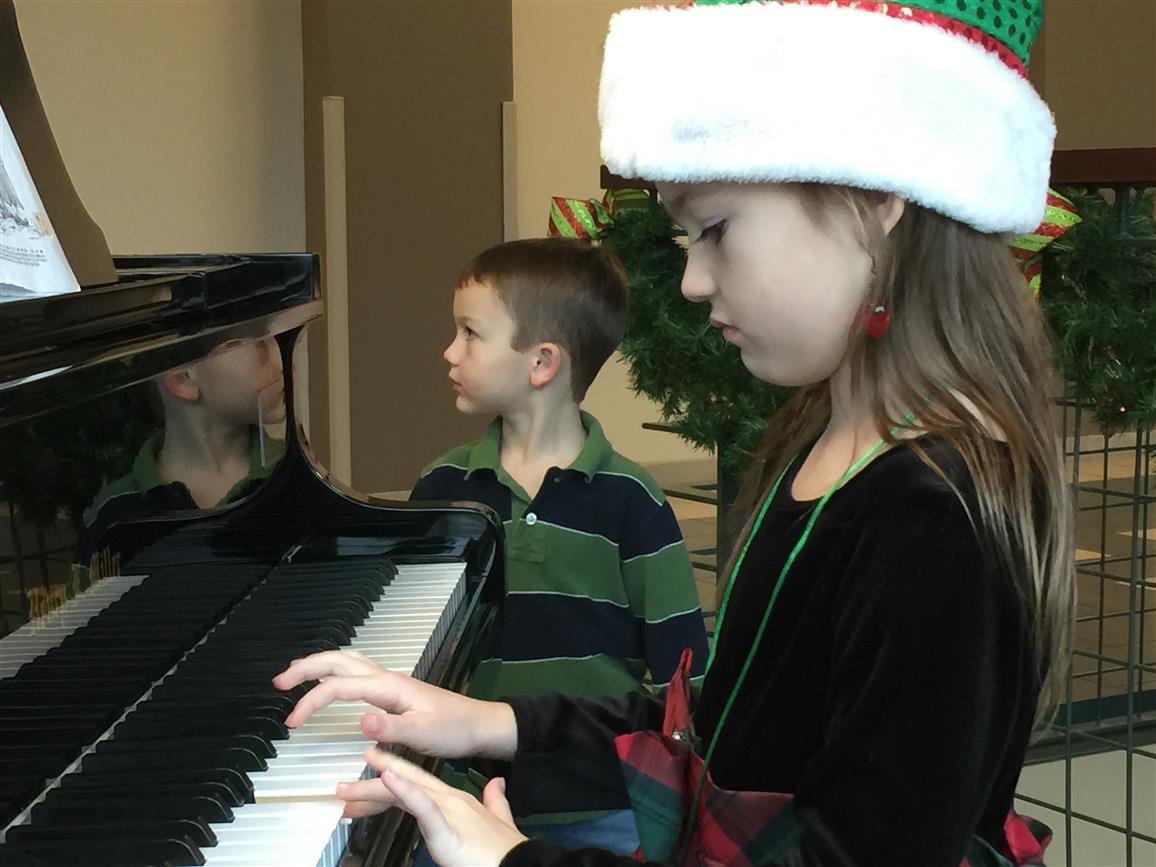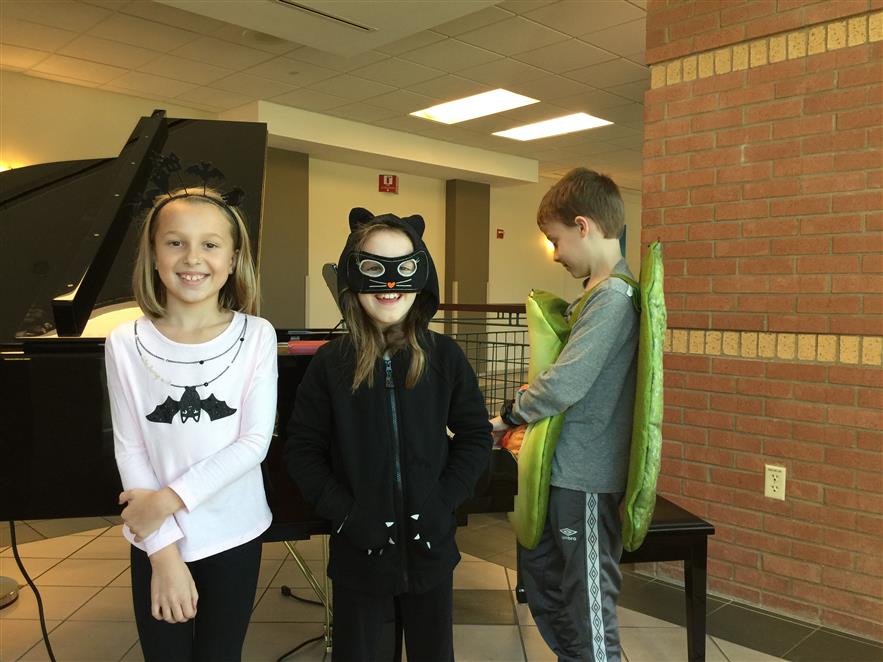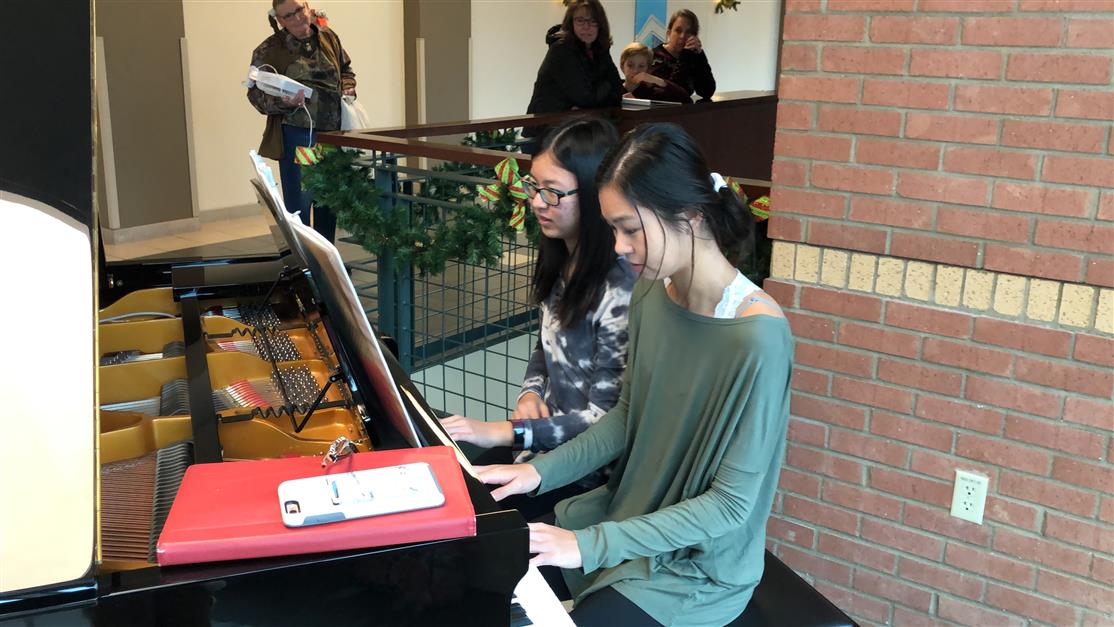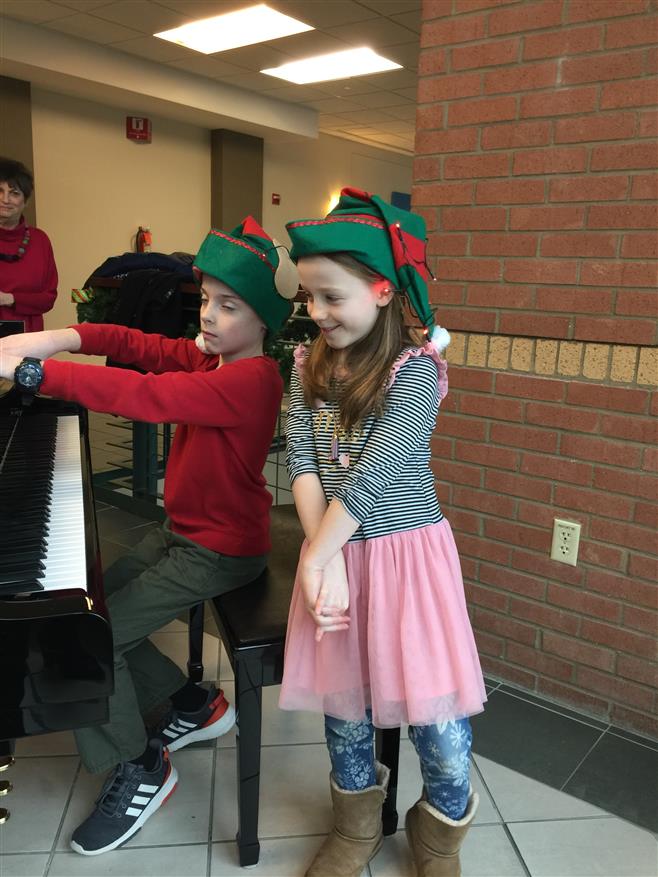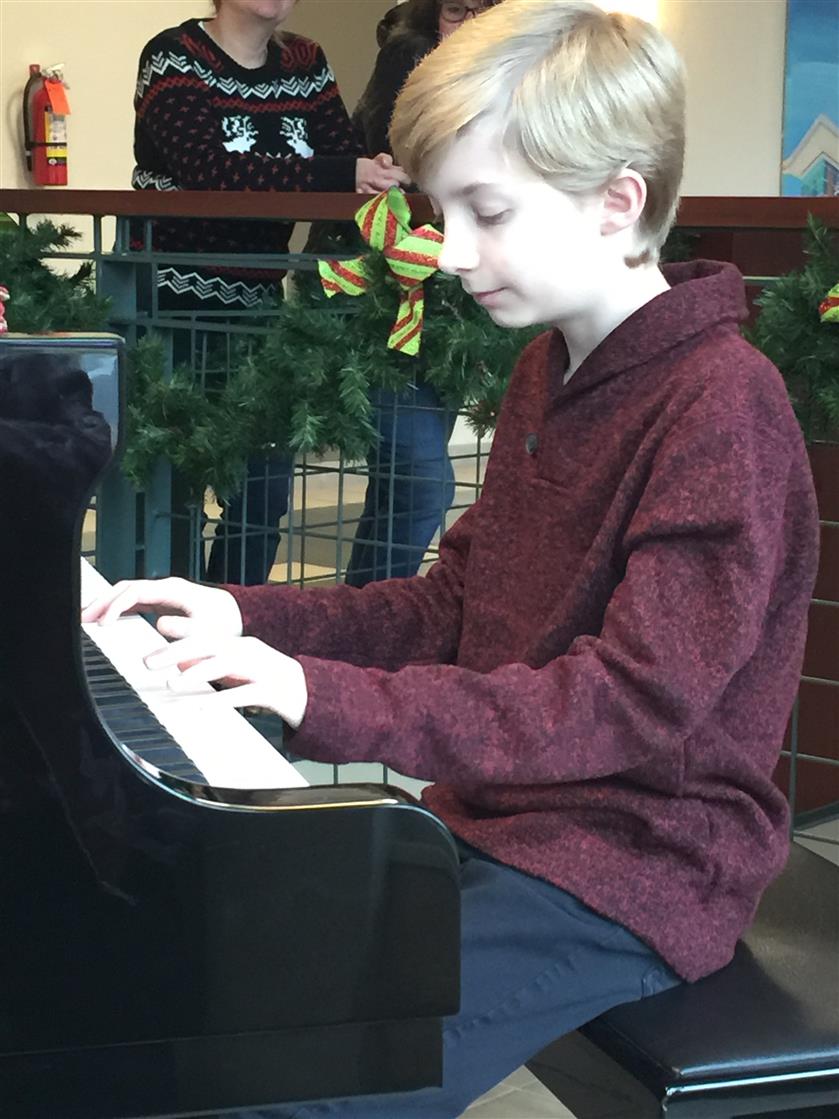 December 2017 Dixon Gallery Open House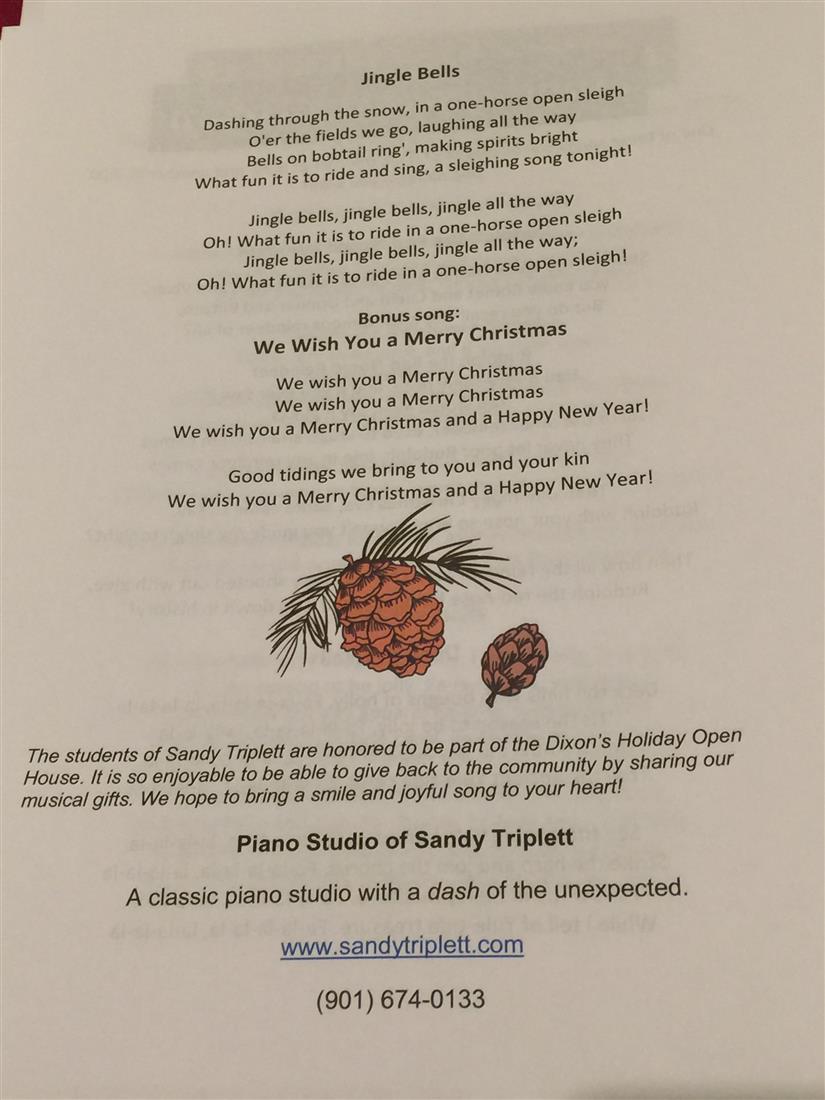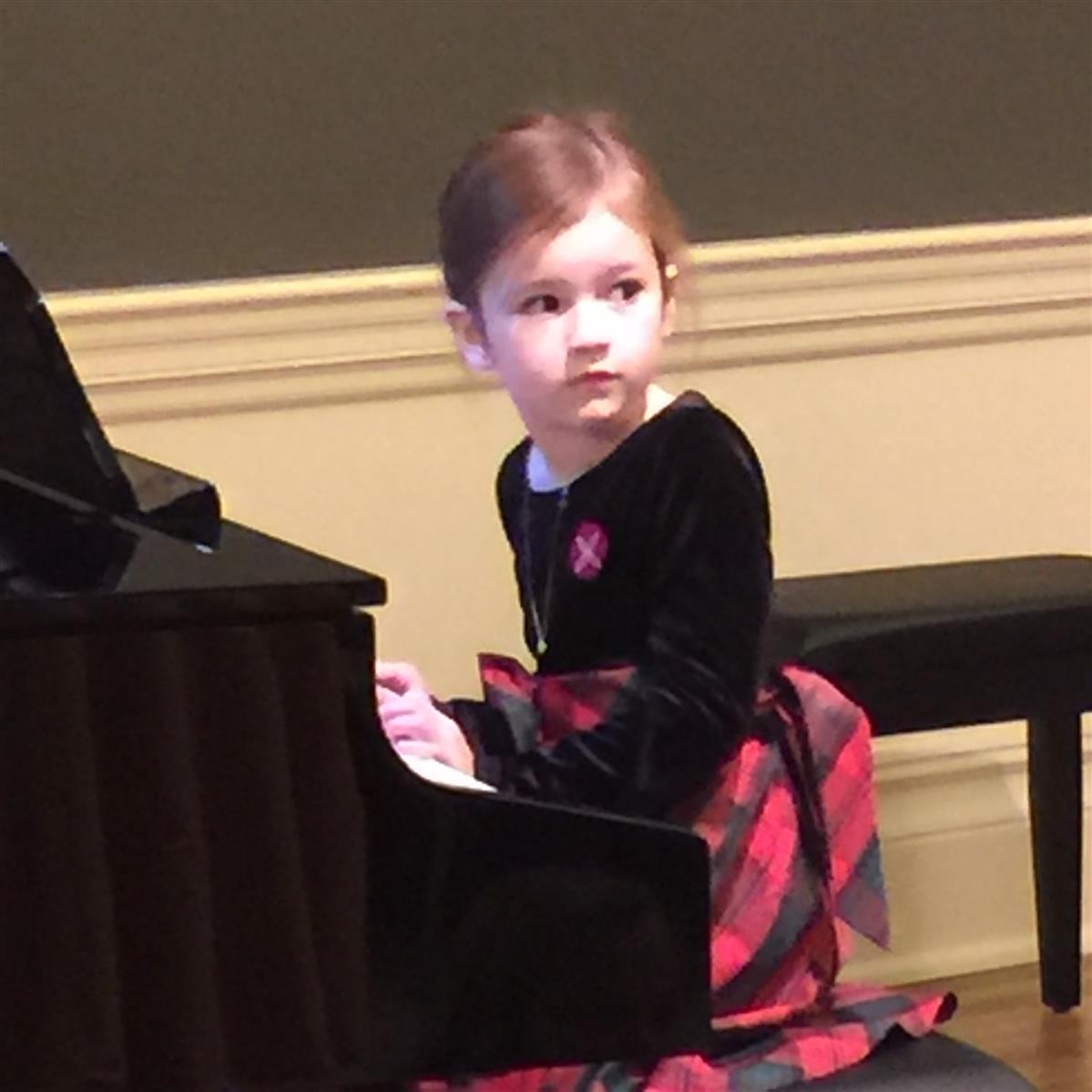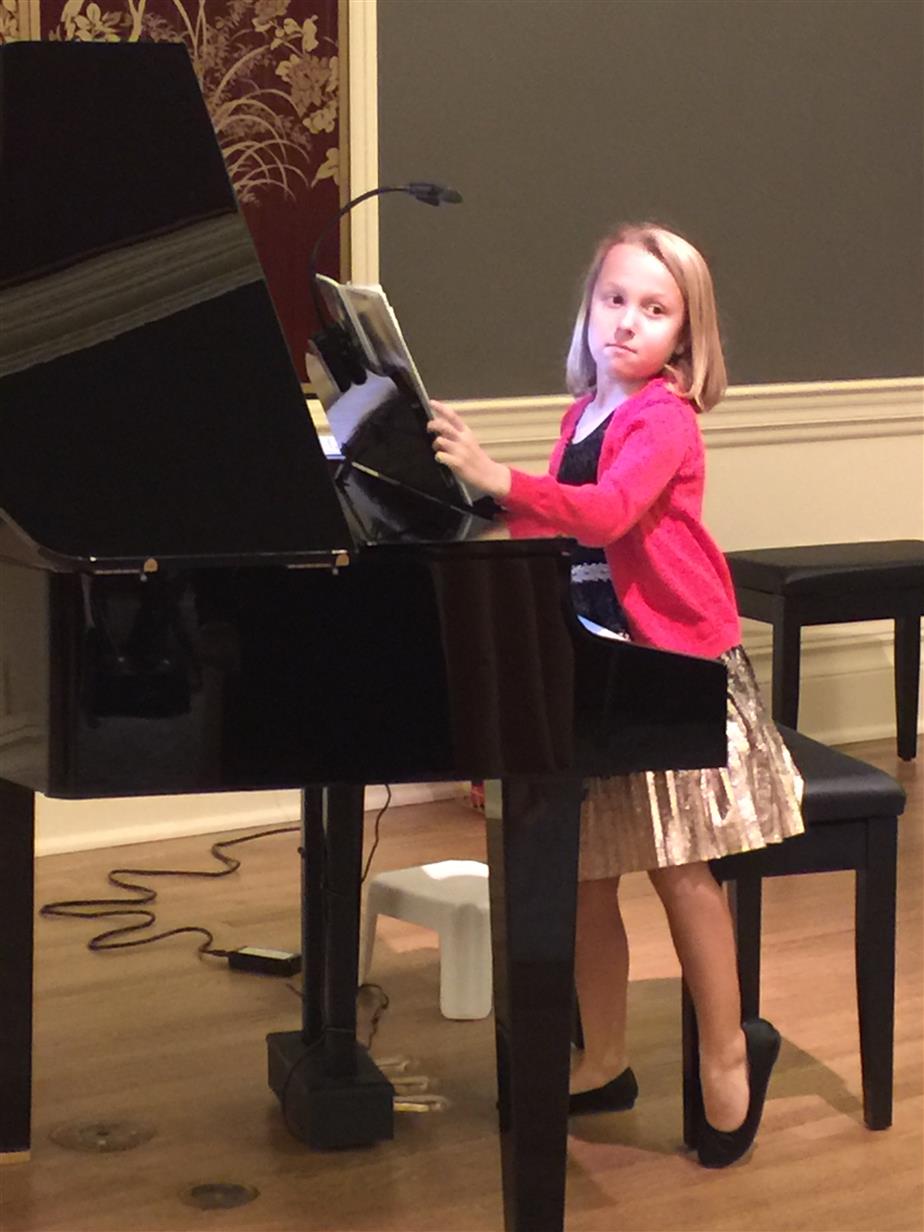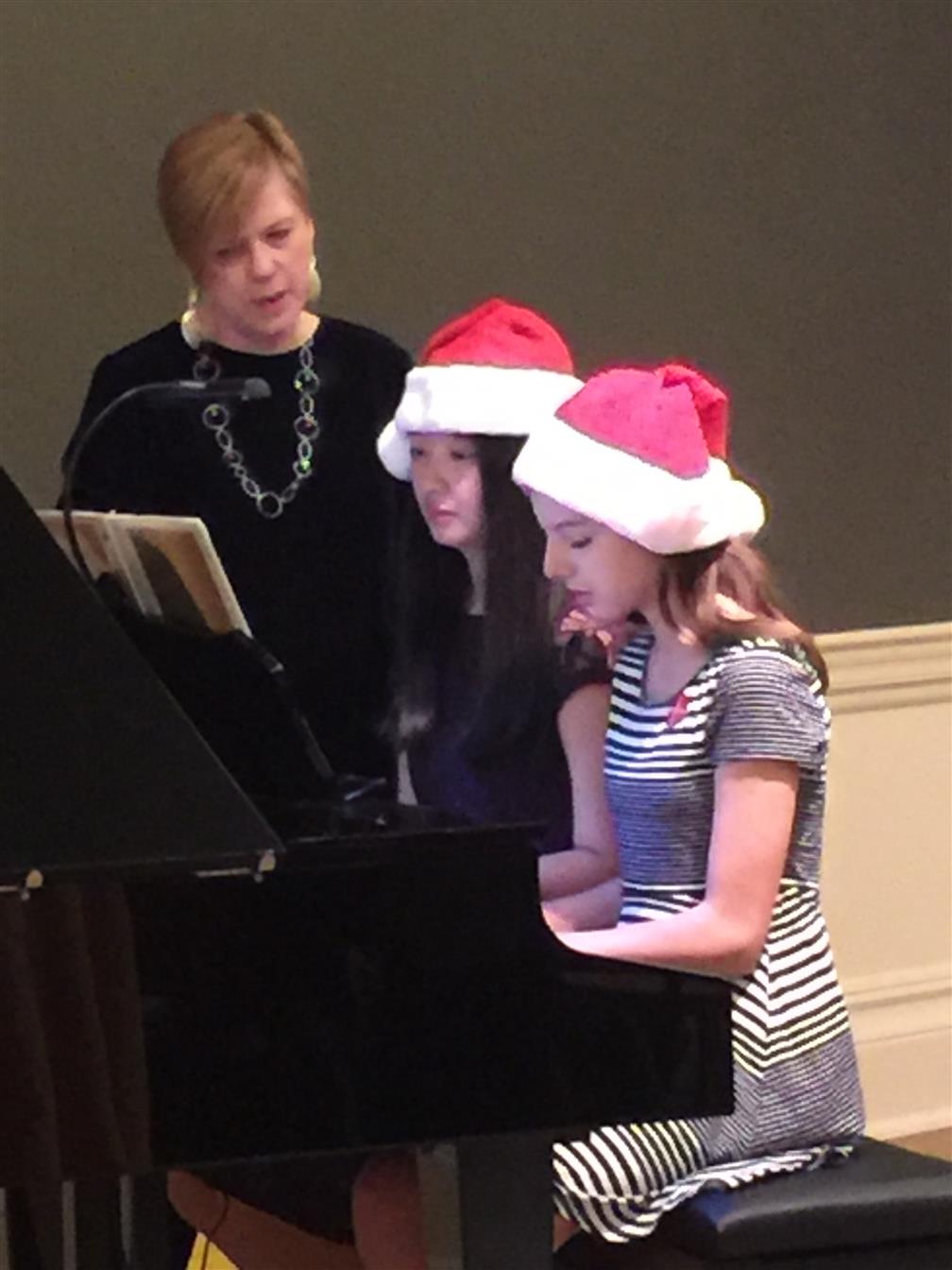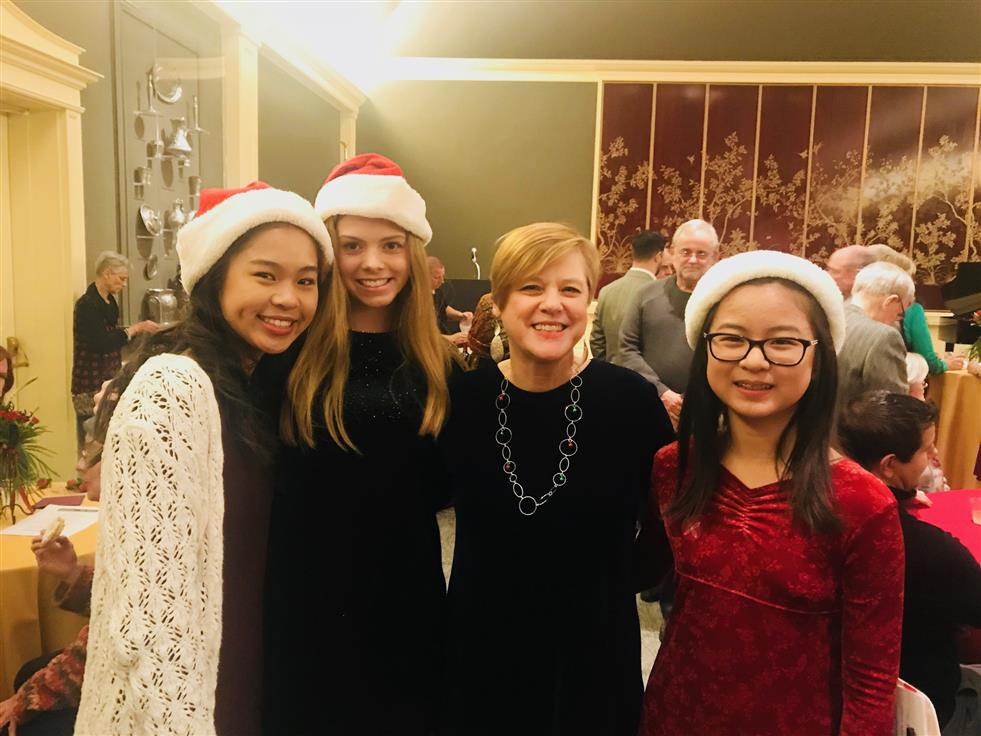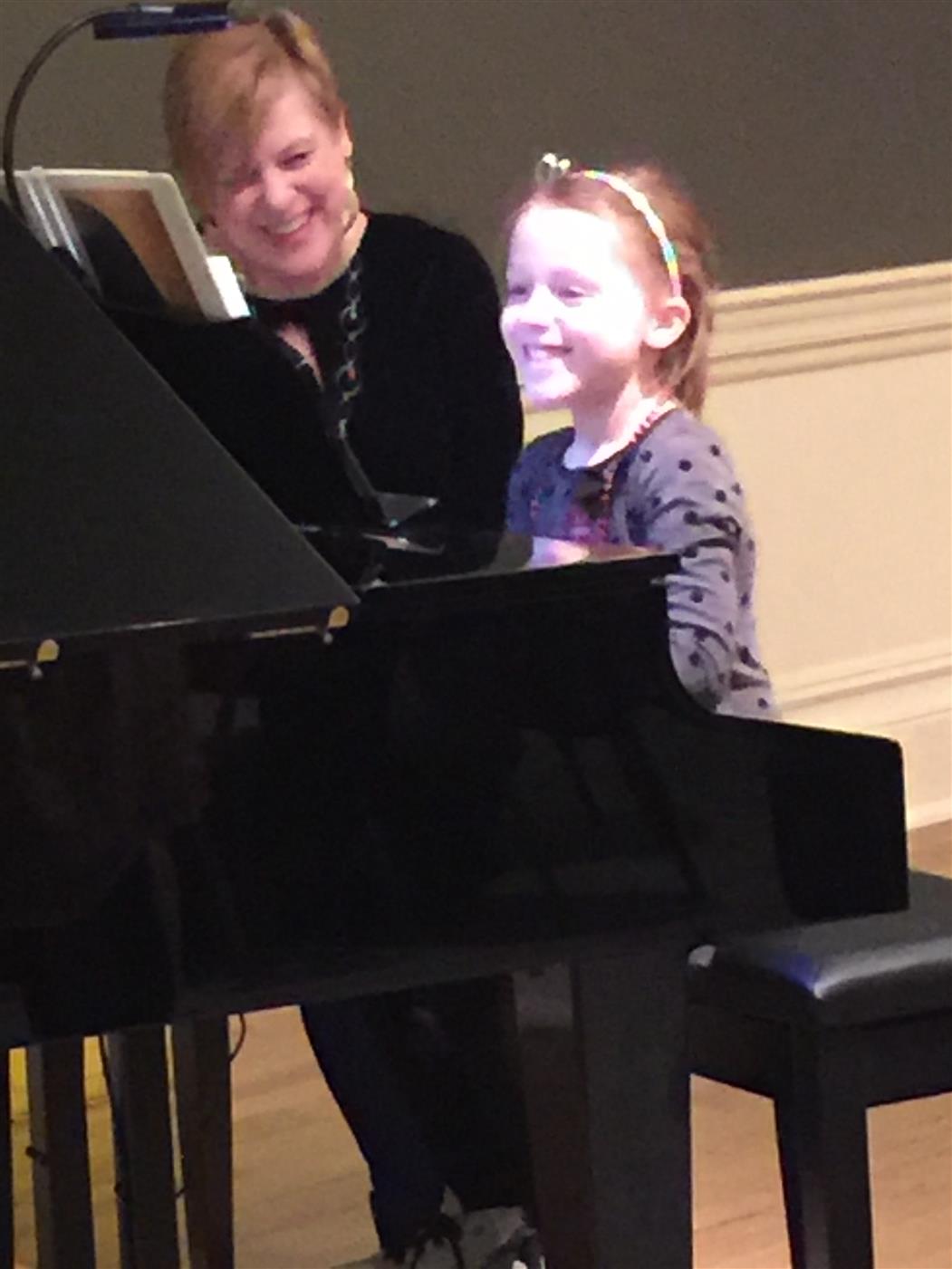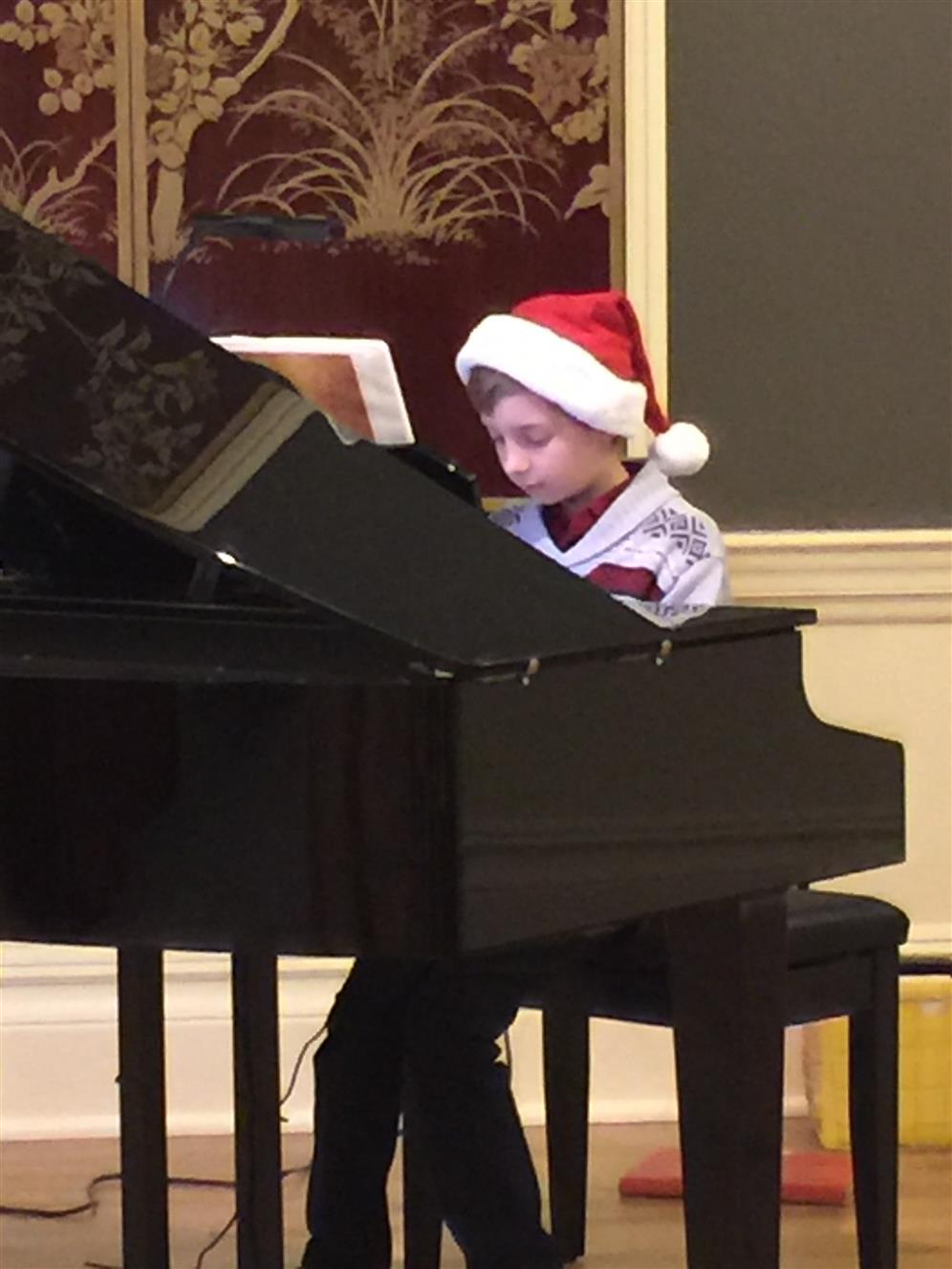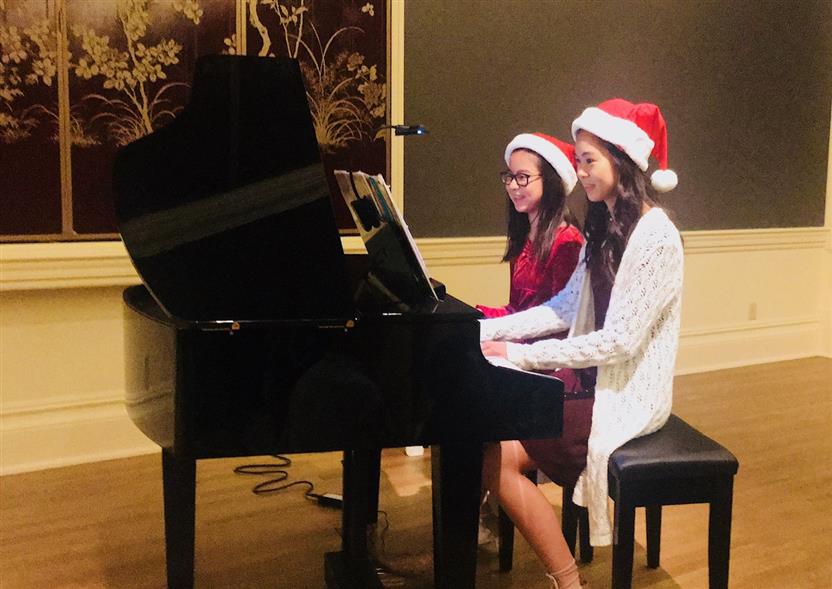 Spring 2016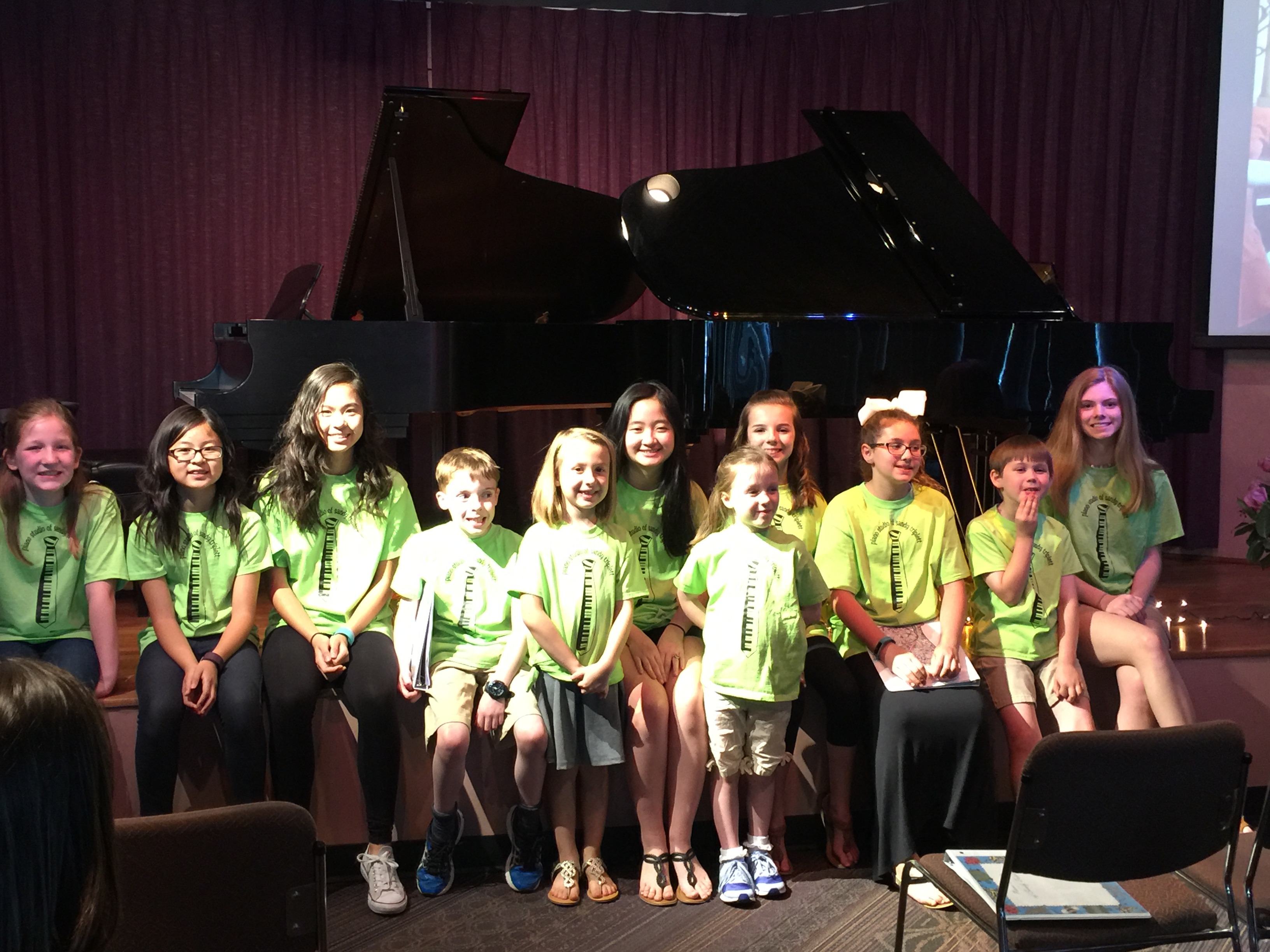 Preparing for the spring program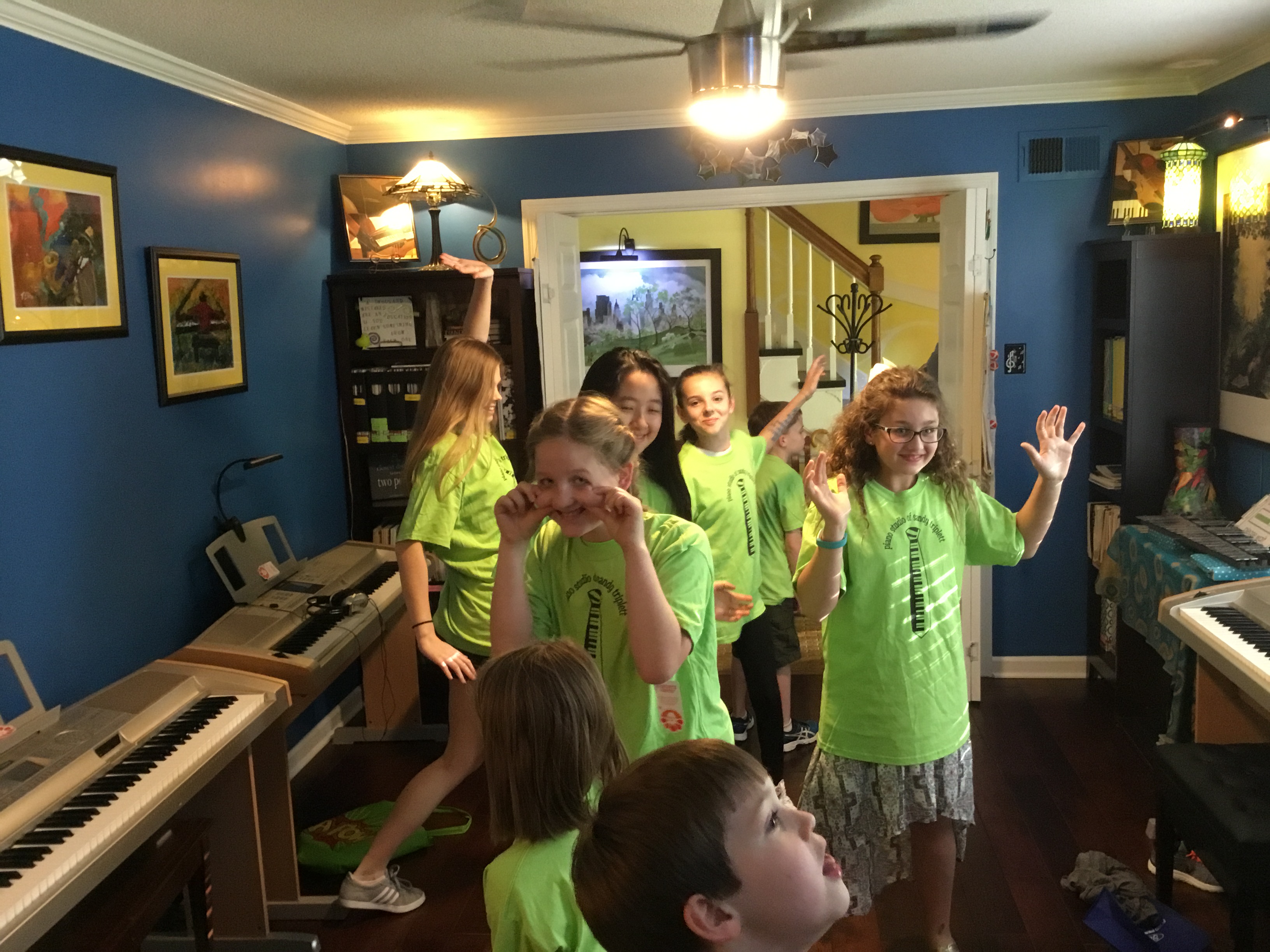 Recital practice;-)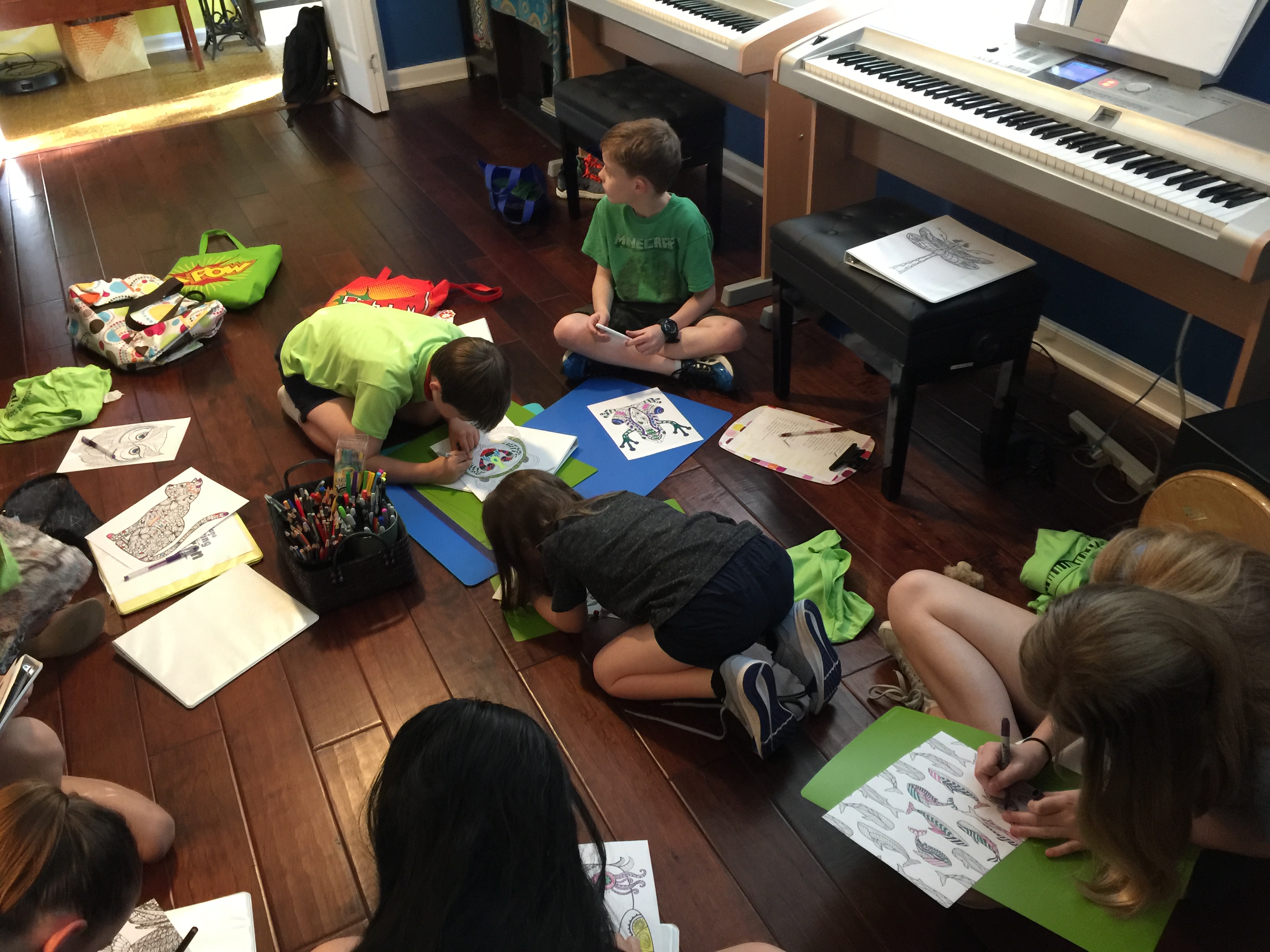 Learning how to conduct before we attend the symphony in April.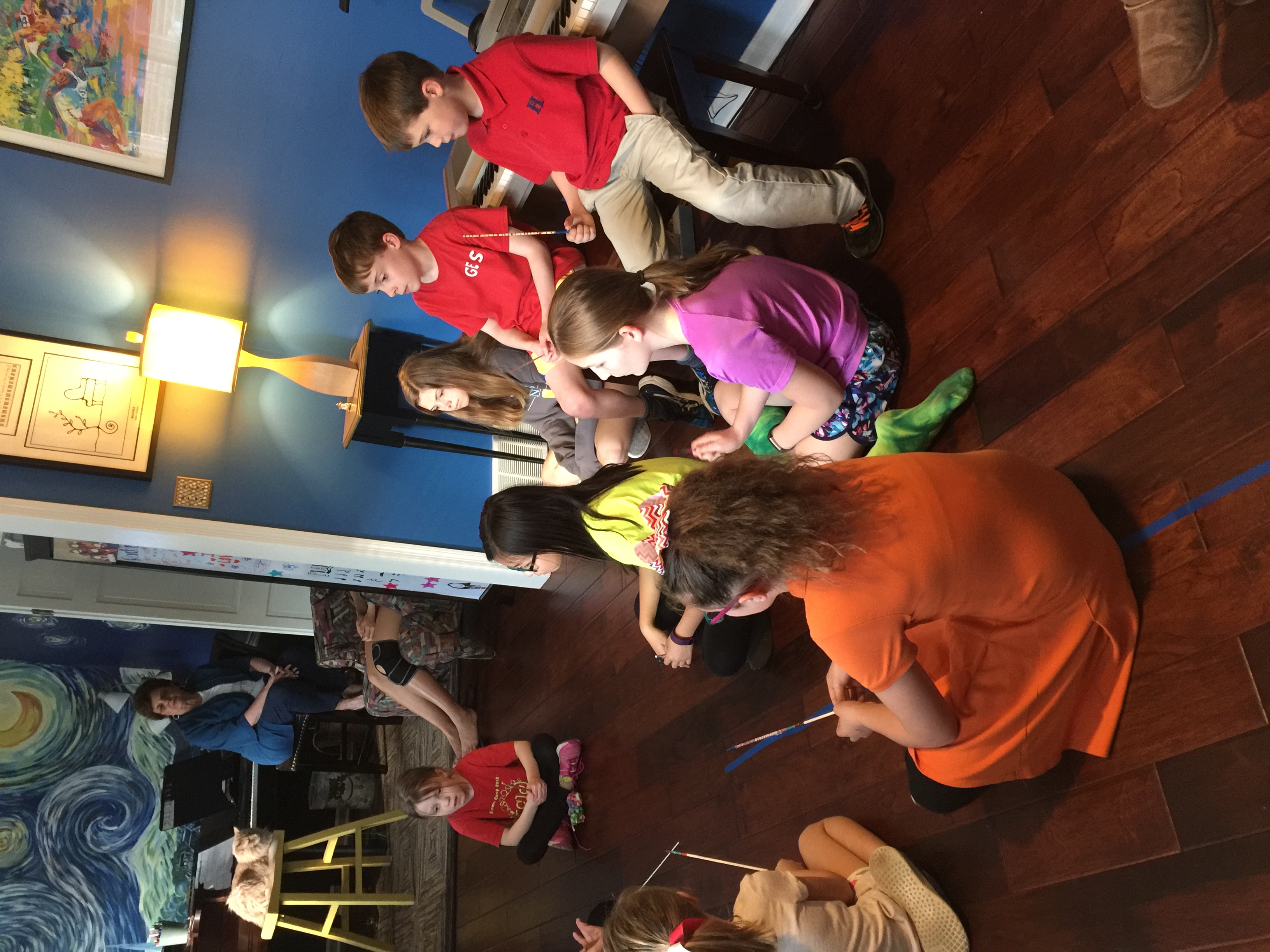 Ballerinas from Memphis Ballet visited the studio and gave a master class on the Nutcracker Ballet. We attended the Ballet at the Orpheum that December.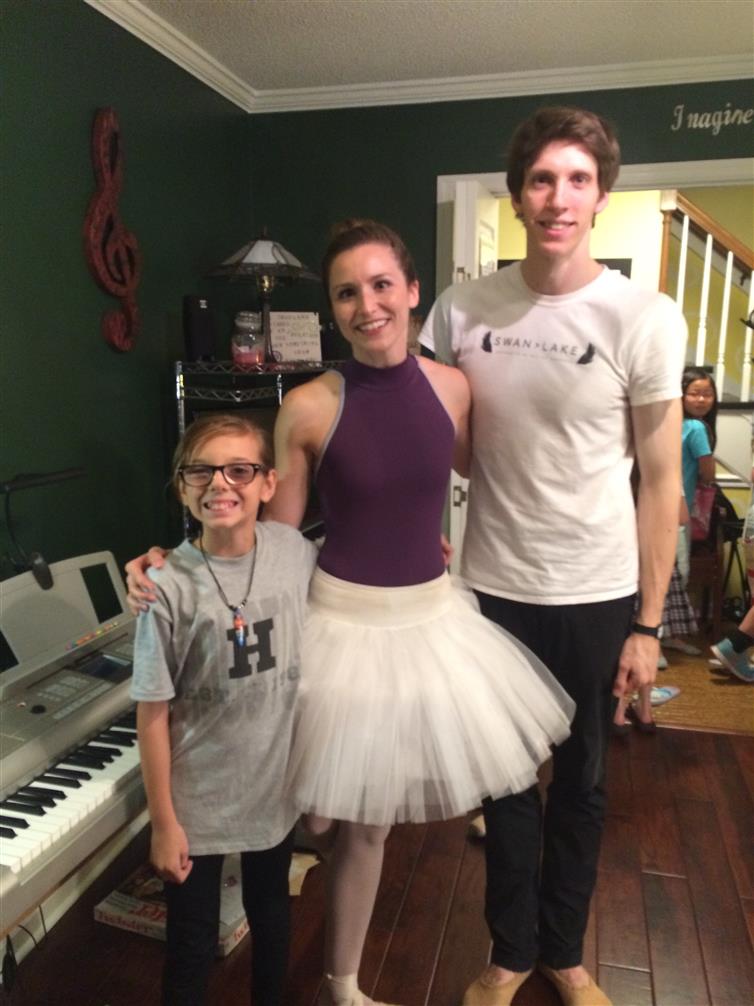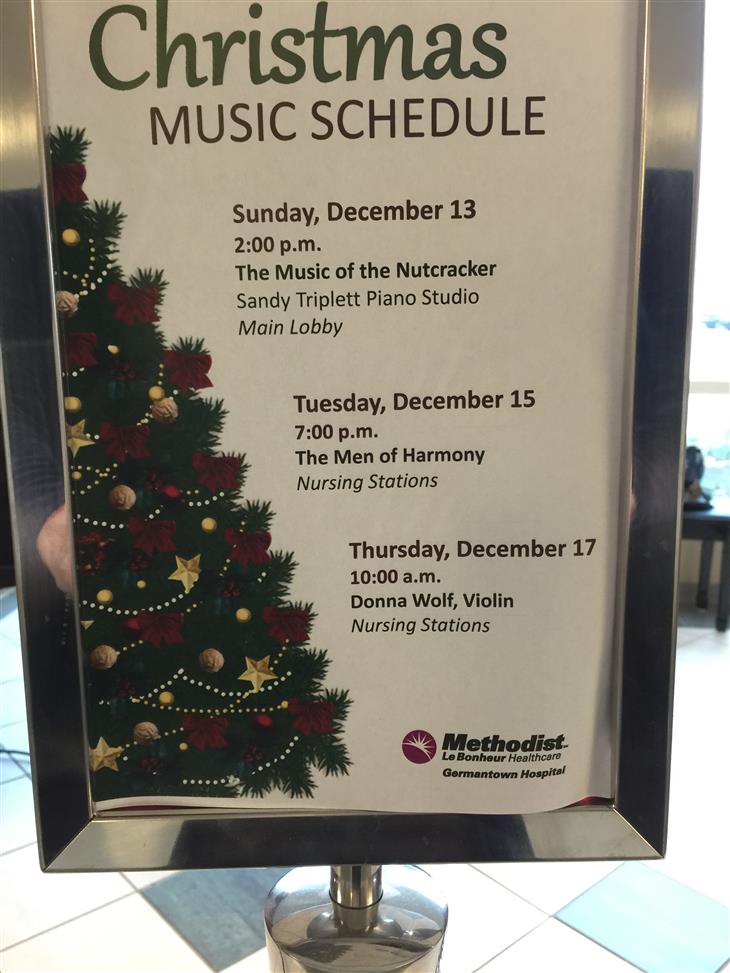 Field Trip to Dixon Gardens to see the works of Jonathan Green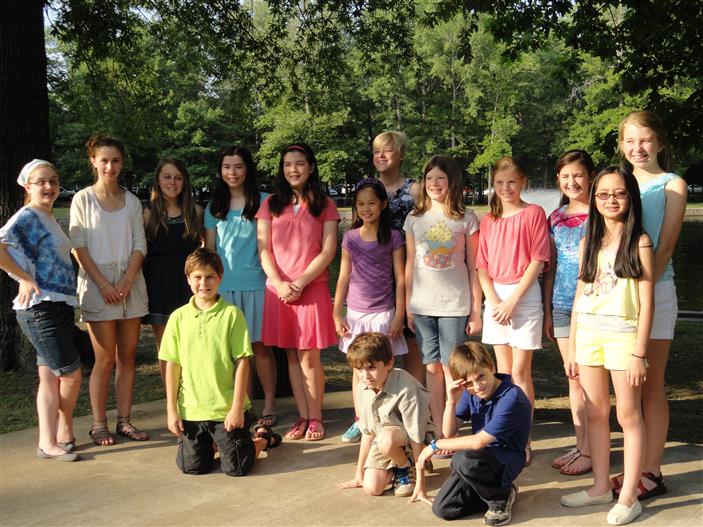 Recital at Cameron Brown Park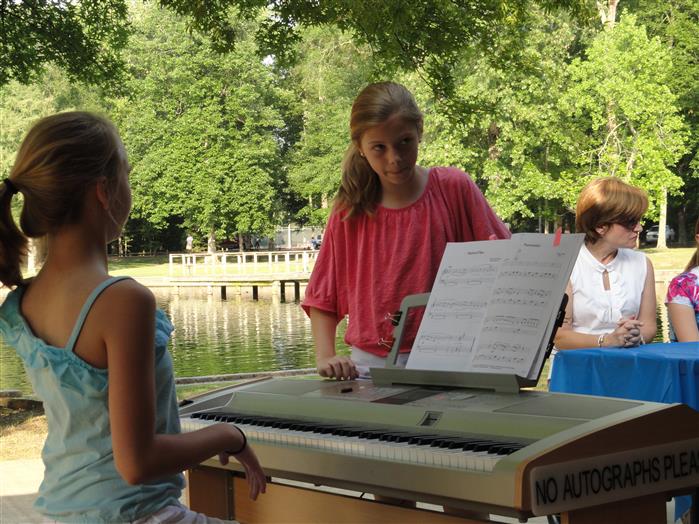 Costume Recital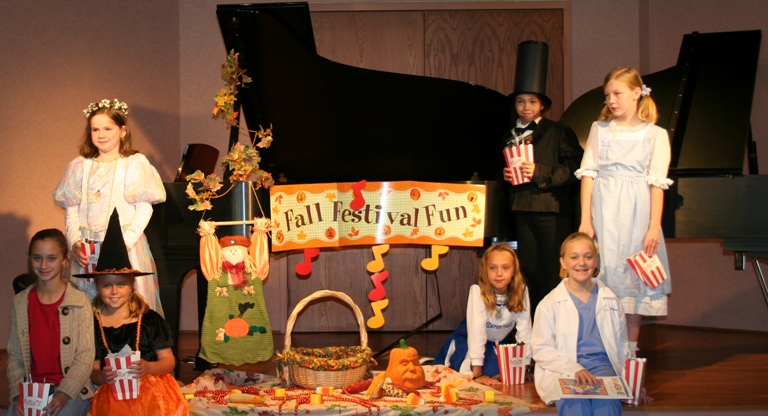 Rock-N-Roll program at The Villages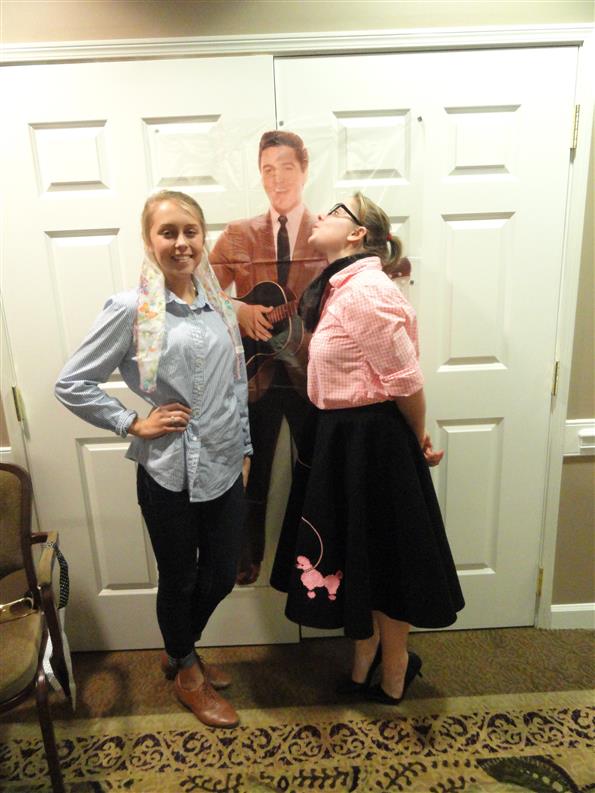 Wizard of Oz Recital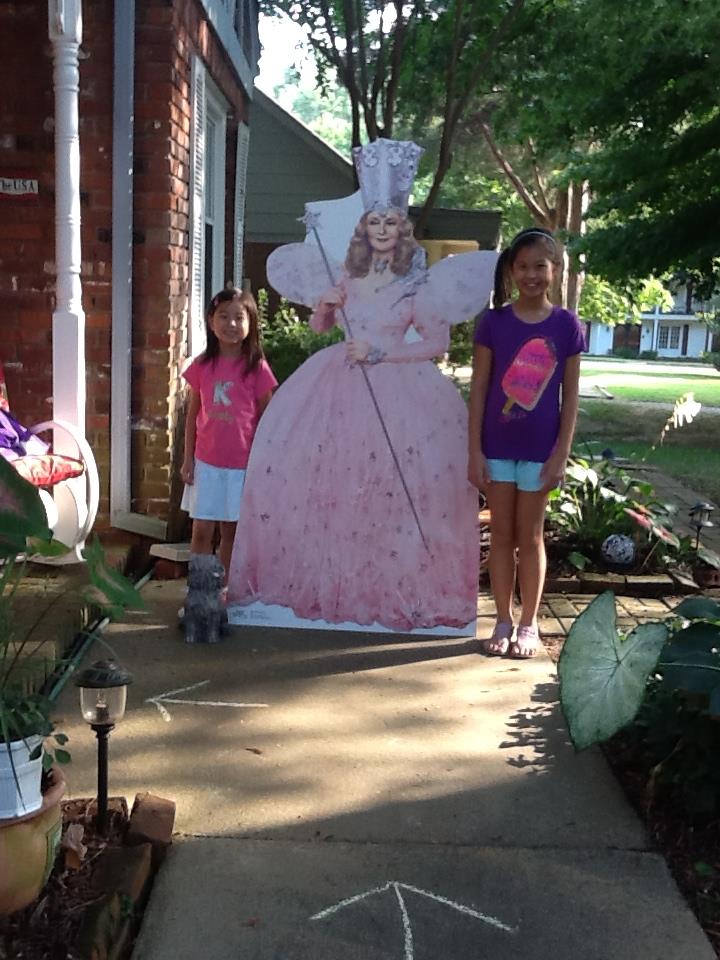 Group Class ~ once a month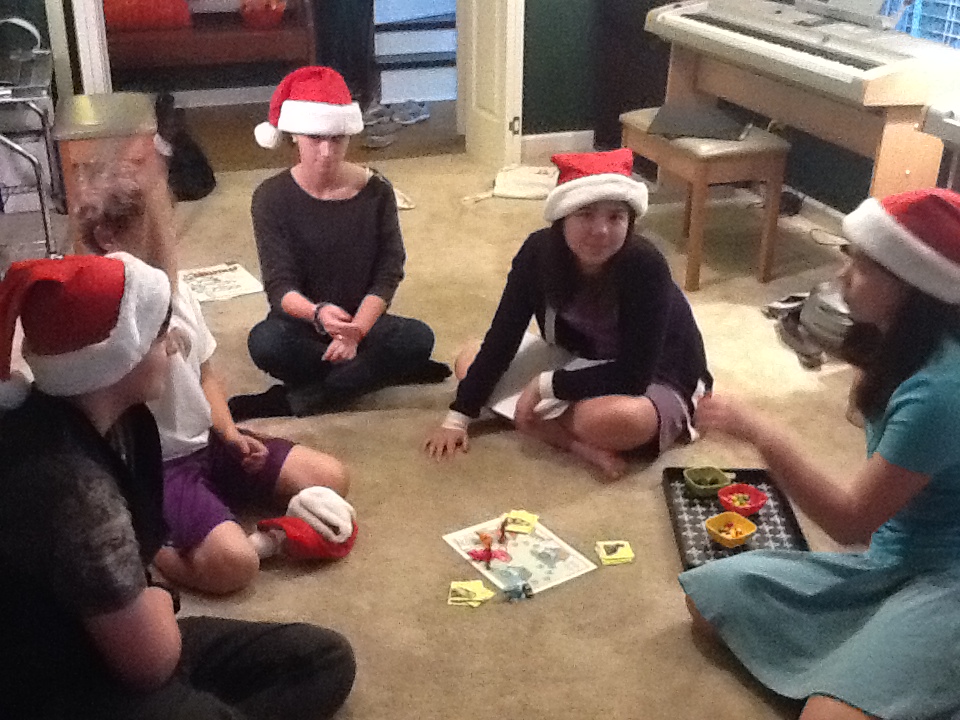 Group Piano Lessons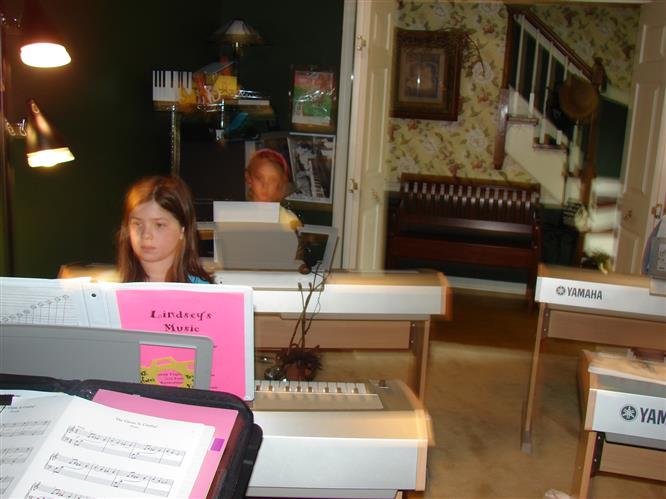 Providing Christmas Music at the local mall.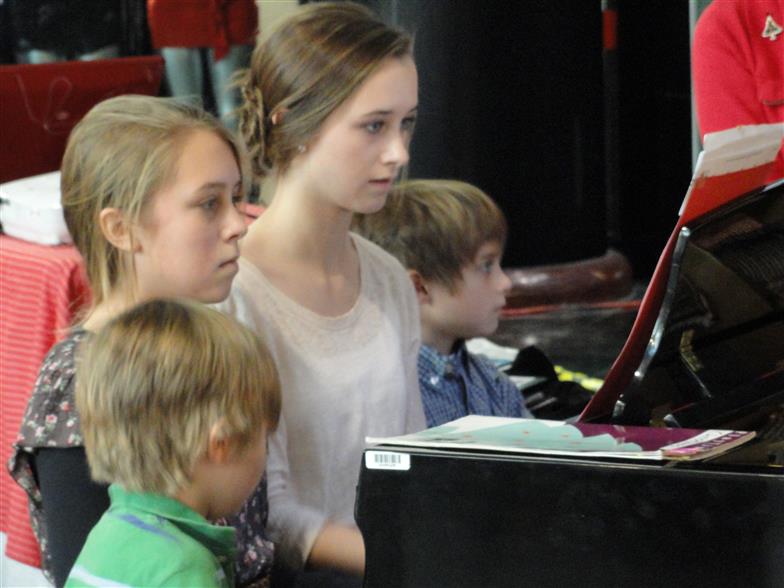 Spring Recital Photo Booth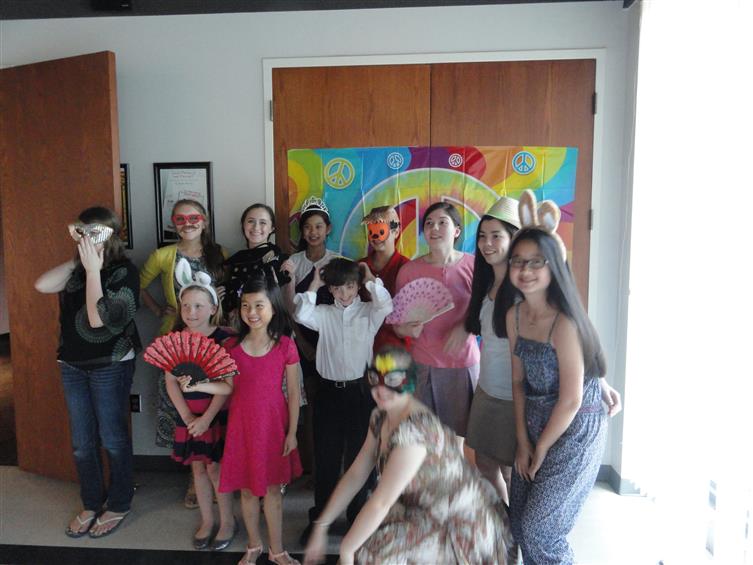 Students playing at a local Pumpkin Patch program.