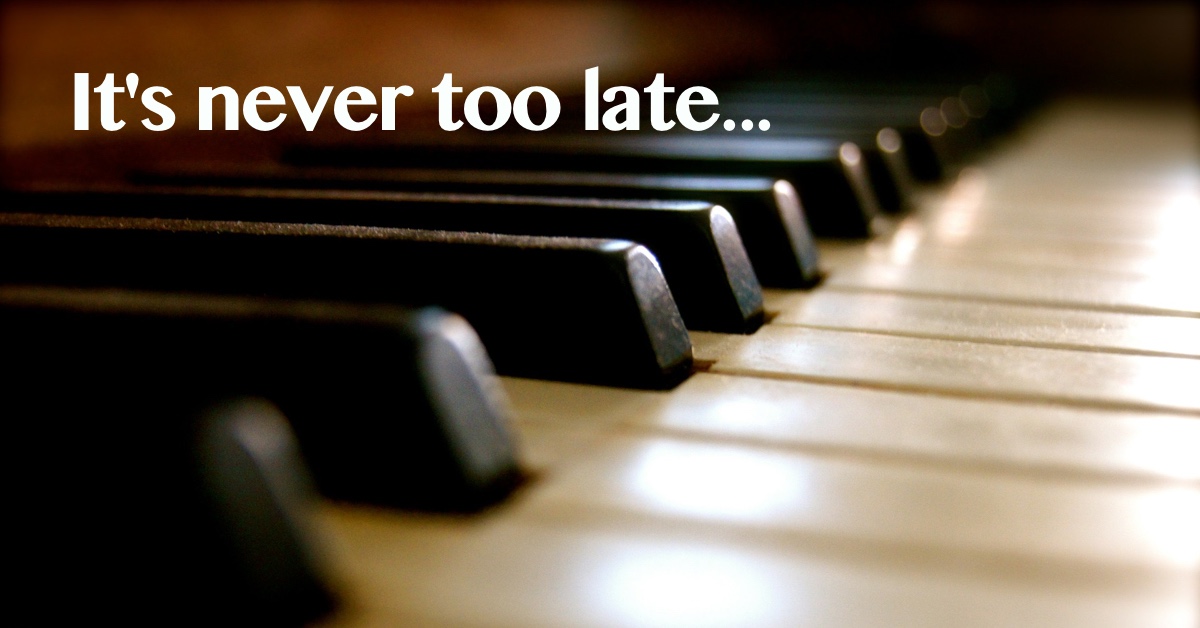 Alone, we can do so little; together, we can do so much. Helen Keller
I offer piano lessons for adult learners who want to enrich their lives, attain a personal goal, or perhaps fulfill a long-held dream. Are you searching for something that challenges you intellectually and feeds you spiritually? Besides being fun and relaxing, learning an instrument can enhance mental acuity and reduce anxiety.
Studies have shown that intelligence doesn't diminish with age, although the rate of learning may slow down. In the end, adults tend to learn more thoroughly than do children, and they retain the knowledge longer. Slower progress by an adult often indicates a more methodical approach to learning, rather than a decline of abilities.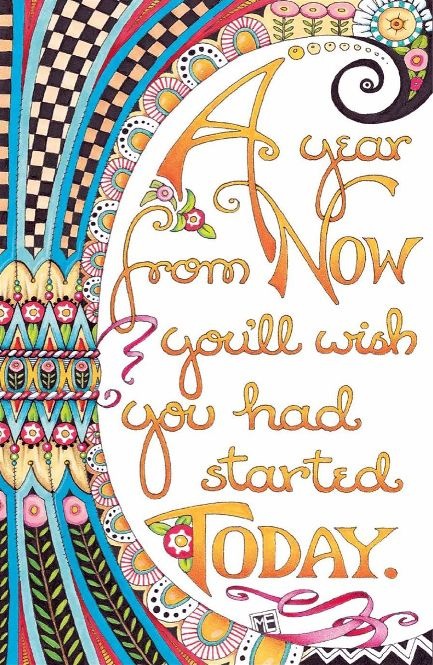 PIANO All students need access to a well-maintained instrument.
PRACTICE Practice is vital to vacillate musical growth.
TUITION Lessons are in 45 minutes (56.00 per lesson) and 60 minutes ($75.00) increments. Lessons are scheduled once a week at a predetermined time.
MISSED LESSONS Due to demanding schedules by students and teachers there are no make-ups for missed lessons.
PIANO SOIREE Two times a year we have an informal evening of celebration.

Giving back to our community is a wonderful way to share your gift of music. These optional programs are an avenue for amateur pianists to share their music. We play at local hospitals, retirement communities and have 'in-house' Piano Soirees.

Today is the day; let's start your musical journey.